The New Poseidon Illuminated Mechanical Gaming Keyboard
Taipei, Taiwan – August 22, 2013 – By optimizing the e-Sports culture, Tt eSPORTS, the leading expert in professional e-Sports gaming peripherals, is officially announcing the POSEIDON Illuminated gaming keyboard for sale. Being no stranger to bringing forth well designed gaming keyboards, from membrane to plunger to mechanical types – Tt eSPORTS decided it was time to make a quality Cherry MX gaming keyboard at an extremely affordable price so that more gamers around the world could have the chance to experience a mechanical keyboard. The design was carefully planned, taking no shortcuts in construction and overall function, to bring out a premium backlit mechanical gaming keyboard without the premium price. With a solid ABS body construction, the POSEIDON Illuminated will not give way to flex while pushing down on the keys as many other pricier keyboards seem to suffer from. Tt eSPORTS Poseidon Illuminated Mechanical Gaming Keyboard will be available worldwide in October.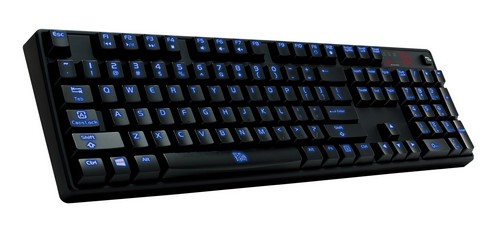 Poseidon Illuminated Mechanical gaming keyboard-Perfect combination of mechanics and aesthetic
The POSEIDON Illuminated is named after the god of the sea in Greek mythology, who is valiant and bellicose. Comes with all the main features a mechanical gaming keyboard needs, with no need for extra software –POSEIDON Illuminated provides the ultimate in plug and play compatibility for both gaming at home and being a lan warrior.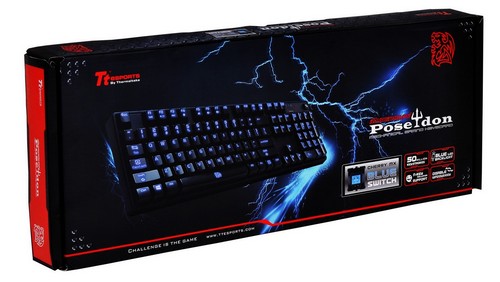 Features:
● Cherry MX Blue switches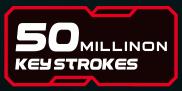 Perfect for the user who prefers a tactile and clicky response. These switches are built for speed and durability, and are rated to last for 50 million keystrokes.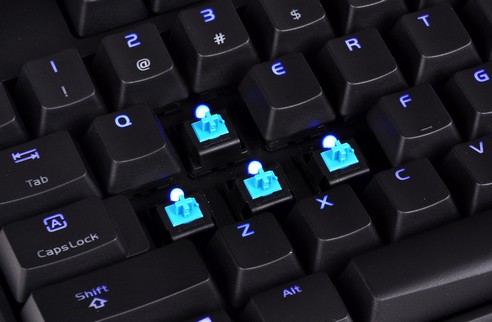 ● Fully Back-Lit keyboard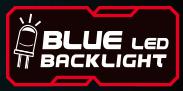 With an LED under each cap, the POSEIDON Illuminated is a fully back-lit keyboard, offering 4 levels of adjustable brightness via the Fn (function) + F11/F12 keys.
● N-Key Rollover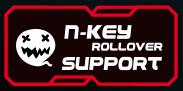 With 6-8 Key N-Key Rollover support, gamers can freely hit multiple combinations of keys at a time for a fluid gaming session.
● Accessible Media Keys
With the Fn (function) + F1-F7 keys, you can control your volume and media player anytime, without having to minimize your current game or program.
● Disable Windows key switch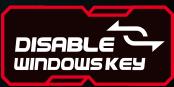 With the disable 'windows key' button, gamers can prevent accidental presses of the windows key while in-game, and avoid frustration from accidentally jumping out of an intense game mid-battle.
Suggested price of the Tt eSPORTS Poseidon Illuminated: USD 69.99 each
Tt eSPORTS Poseidon Illuminated Gaminng Keyboard will be available worldwide in October.
For more details on the Tt eSPORTS Poseidon Illuminated Mechanical gaming keyboard information please visit:
http://www.ttesports.com/productPage.aspx?p=122&g=ftr